Build your Invitation suite around your
STYLE and/or BUDGET
with our Invitation Planner
This is your ideal starting point.
To stay in budget, build your suite based on this amount.

"They are hands down the best."
Casey Andrews | Sealy, Texas

"It was so easy working with Susan and her team to get our invitations printed. They worked with my time line really well, and our invitations turned out beautiful.
Thanks for the help getting us to our special day! "
Mathew Mahder | Austin, Texas

We can't wait to hear your ideas and make it ALL happen!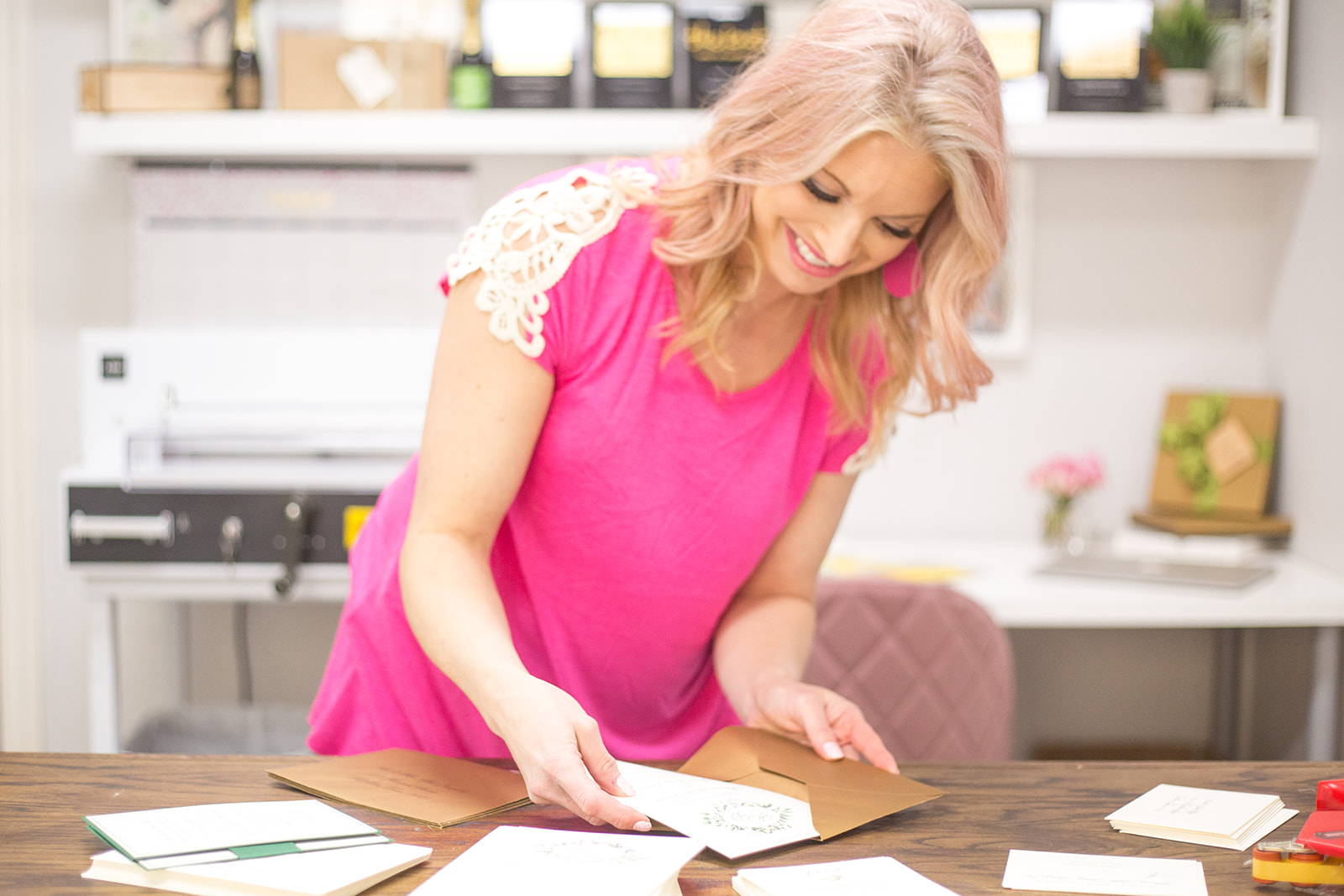 We are obsessed with making you look good.
We are devoted to our work.
We are committed to teamwork and excellence.
We strive to stay ahead of you, provide peace of mind, and exceptional customer service.
It's not about what we do (even though we do killer stuff), it's really about how we do it.
Subscribe to our newsletter
Receive our latest releases, offers, guides and more.